A bathroom remodel will only be as good as the people who are putting it together.  Taking the vision of a client from dream to reality requires knowledge, experience, and talent.  The certified bath designers at Dream Baths possess those qualities and more, providing our customers with the absolute best of the best in bathroom design.
What Is A Certified Designer?
Being certified as a bathroom designer means several important things:
–The individual is devoted to the craft of designing bathrooms.
–The designer is an industry leader and expert in their field.
–The designer meets a series of essential guidelines.
Why Do Certified Designers Need Guidelines?
Guidelines are present and necessary in every field.  Without guidelines in medicine, physicians would be able to potentially carry out unsafe procedures or give harmful medications.  Without guidelines in restaurants, we could be harmed by unsanitary food.
Guidelines in bathroom design certification are just as important because:
–They ensure the designer is able to recognize the importance of consumer health, safety, and welfare in bathroom design.
–They can be used as benchmarks to assess a designer's work and allows them to be tested in core competencies related specifically to bathroom design.
–As a consumer, you will be happy that our certified designers follow and meet these guidelines, as this leads to higher quality professionals available for your project.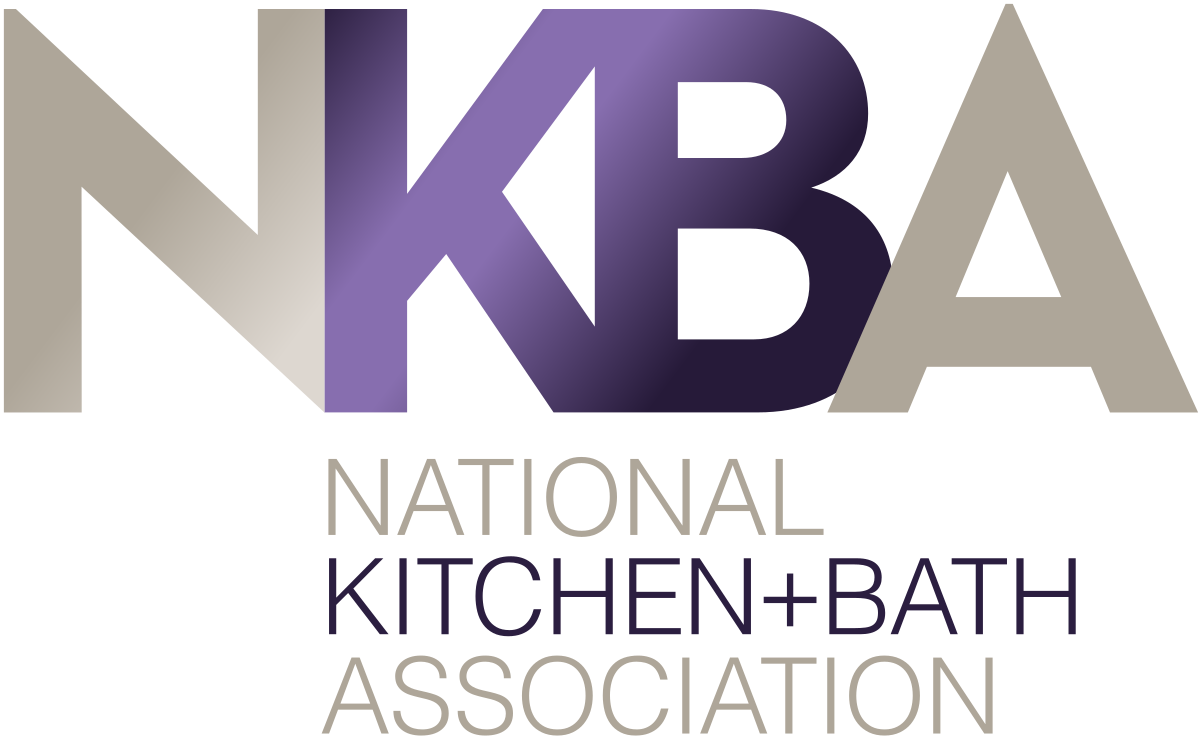 Three Levels Of Certification
National Kitchen and Bath Association, or NKBA, certifications are based on written examinations and extensive industry experience. Hiring a designer with an NKBA certification lets you rest easy knowing your designer's skills have been assessed objectively and that the designer is committed to constant improvement by participating in continuing education.
The three levels of design certification include:
AKBD

(c) Associate Kitchen & Bath Designer

CBD

(c) or 

CBE

(c) Certified Kitchen Designer or Certified Bath Designer

CMKBD

(c) Certified Master Kitchen & Bath Designer.
Tried And Tested Designers
All NKBA certifications for Kitchen & Bath Designers require at least:
What It Means For You
Do you want things to just be thrown into your bathroom and laid down, or do you want to have your bathroom truly designed, right down to the details of the faucet in the bathtub?  That is what a Dream Baths bathroom will be…designed meticulously by an expert certified bathroom designer.  Putting things together purposely rather than throwing things in haphazardly is the difference between a bathroom that might "look nice" and a bathroom that is truly "amazing."
Dream Baths has certified designers available to get started working for you and with you. With our expertise, education, and training and your vision and input we are certain to take your bathroom dream to the next level.
 Give Dream Baths a call today to meet with a certified designer at (614) 754-7045