Stop dreading the cold tile of your bathroom after your morning shower and learn how heated bathroom flooring can help you get through the cold Columbus, Ohio Winter months.
Extend Your Home's Comfort
Heated flooring provides partitioned heating to a specific portion of the house, your bathroom, one of the colder rooms in the house. Provide warm comfort when your family wakes up and after showers to create a luxurious home; it's these touches that turn a nice home into a luxury home.
Cost Effective Heated Floors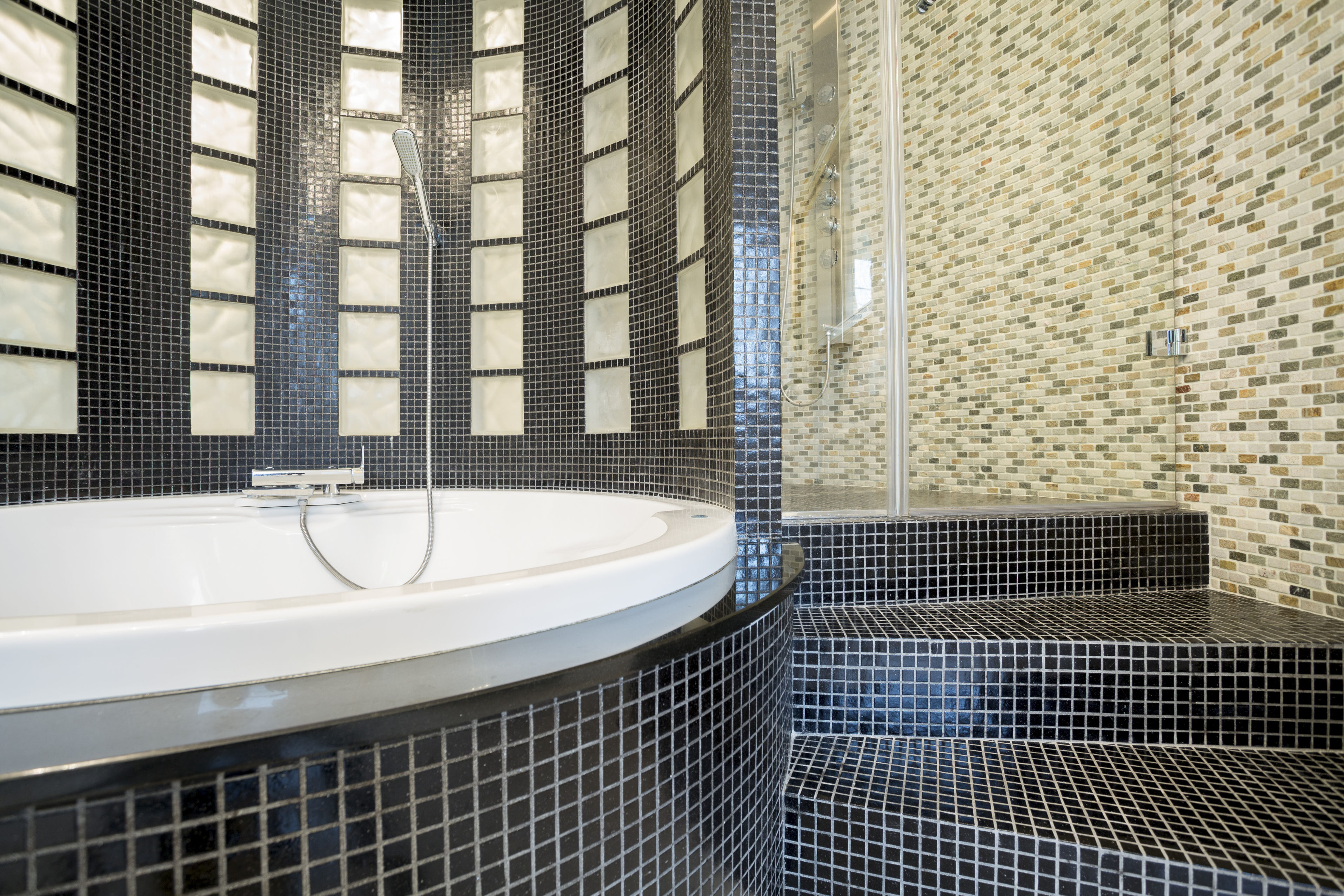 How much does heating flooring cost? Heated flooring has become more popular to where prices for materials have dropped to become very reasonable. It is estimated for the average bathroom to cost between 900-1500 dollars to install heated flooring.
Programmed Heated Flooring Saves Energy
The Latest heated bathroom floor technology has "advanced" to keep utility costs down. You can program your bathroom flooring to heat during the mornings or when you regularly use the bathroom so you don't waste any energy!
Free Heated Flooring With Bathroom Remodel
Remodeling your bathroom? Dream Baths' is currently offering free heated flooring with a full bathroom remodel! What better way to sweeten the deal than with this top luxury upgrade? Imagine the comfort and enjoyment of stepping onto your bathroom floor, only to be met with a programmed, cozy temperature. Consult with a Dream Baths by Kitchen Kraft designer to find out how to utilize heated floors in your home's bathrooms.
Call Dream Baths Today (614) 754-7045