The National Kitchen & Bath Association (NKBA) asked 420 designers to predict what bathroom remodeling trends will gain popularity in 2014.  "The outlook for 2014 bathrooms is simple style, with an emphasis on clean lines and functionality that provides accessibility and easy maintenance," said Maria Stapperfenne, CKD, CBD, of Tewksberry Kitchen & Bath in Whitehouse Station, N.J. Below are some trends to consider for your next bathroom remodel.
Contemporary design style is expected to surpass transitional style in 2014.  The clean lines, overall functionality and accessibility are easy to find in contemporary design style.  Transitional design is still very popular with homeowners who prefer to blend traditional and contemporary designs.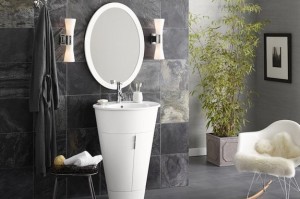 Next, designers are focusing on building benches and seats in showers to add functionality, which is expected to grow in popularity this year.  Steam Showers are also growing in popularity.  Designers are putting a focus on how accessible the shower is for the homeowner. Many designers are expecting to do more low or no-threshold showers, which is great for individuals with mobility difficulties.
Lastly, soaker tubs are another popular trend in bathroom remodeling.  The freestanding soaker tub is an extremely popular item, especially in the master bath.  Comfort height toilets and vanities are also becoming popular.   Vessel bowls are being surpassed by the undermount sink to allow for more counter space.  Wall hung vanities along with quartz countertops compliment the contemporary style designed bathroom.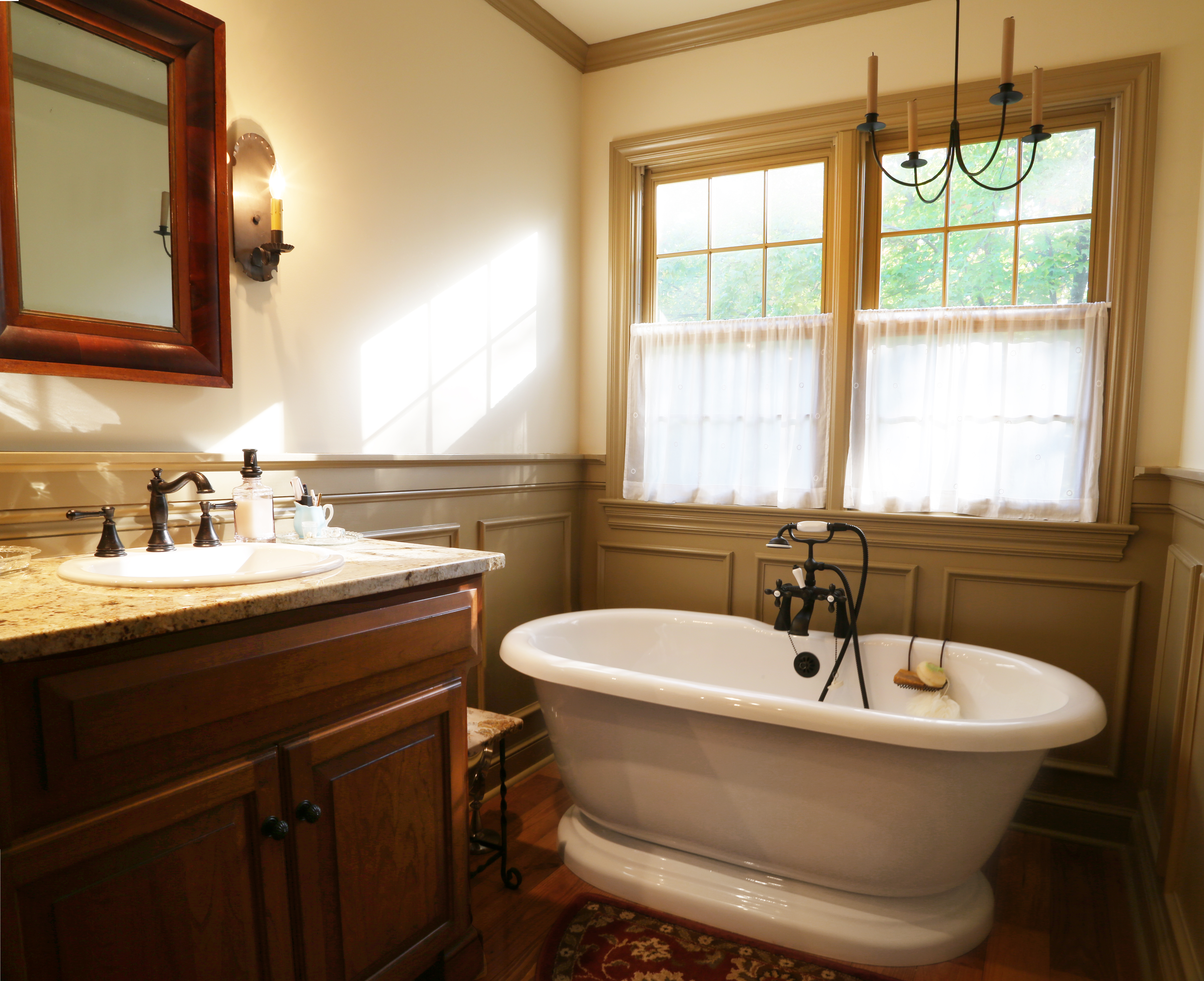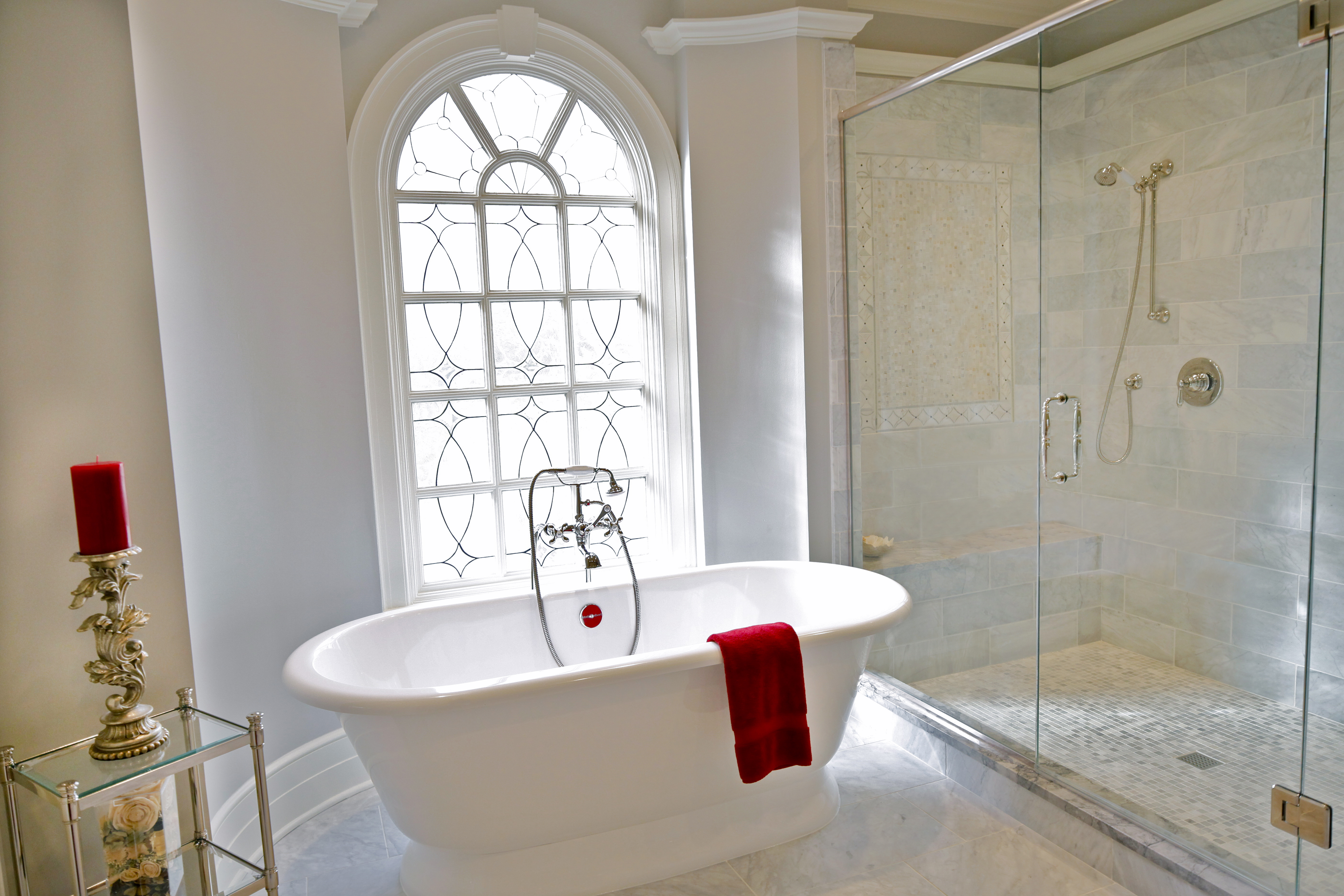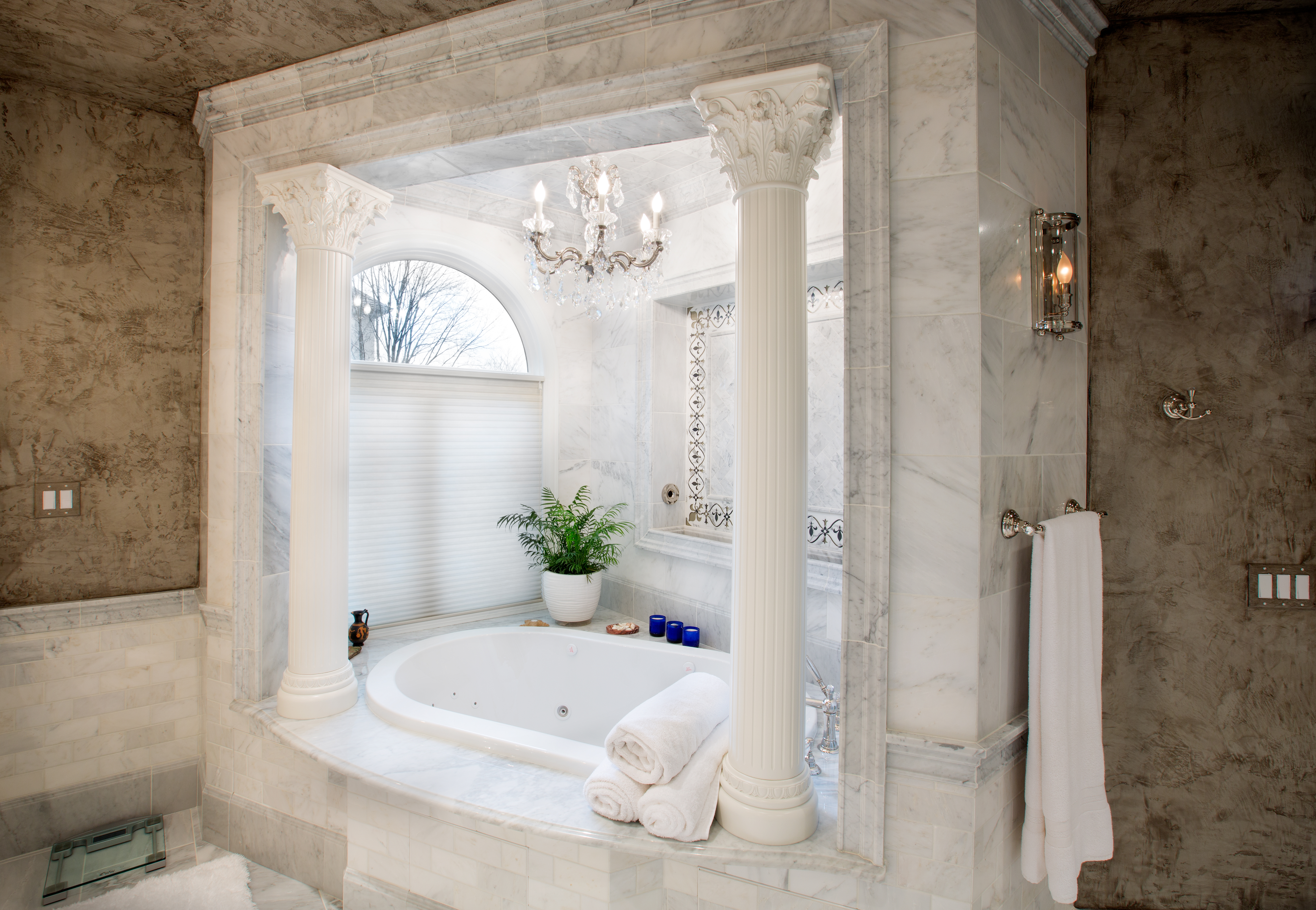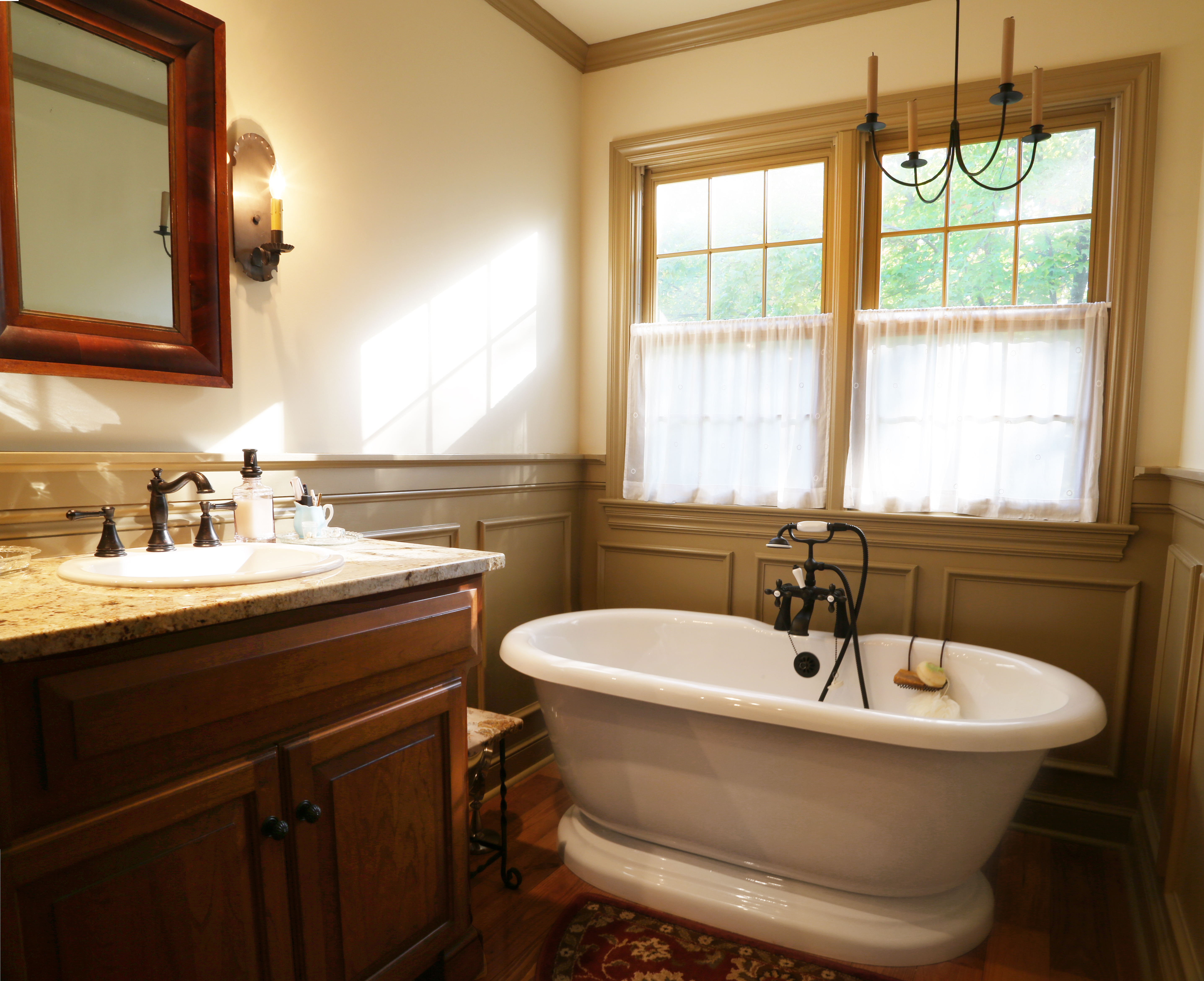 Here at Dream Baths, we offer a large collection of bathtubs, showers, fixtures, tile, flooring, sinks, countertops, vanities and other products. Our team will walk you through the process one step at a time, providing guidance, education and personalized recommendations that complement the dream you have for your new bathroom. Give us a call today at 614-754-7045 or fill out the contact form to the right.