Tile is still the reigning real estate mogul in 2014 bathroom remodeling. Homeowners are wanting more functionality in their bathroom remodels. So homeowners are losing their Jacuzzi tubs with the tiled tub decks and replacing them with simple soaker tubs or tiled showers with glass doors.
There are three things you should consider when choosing your tile, though.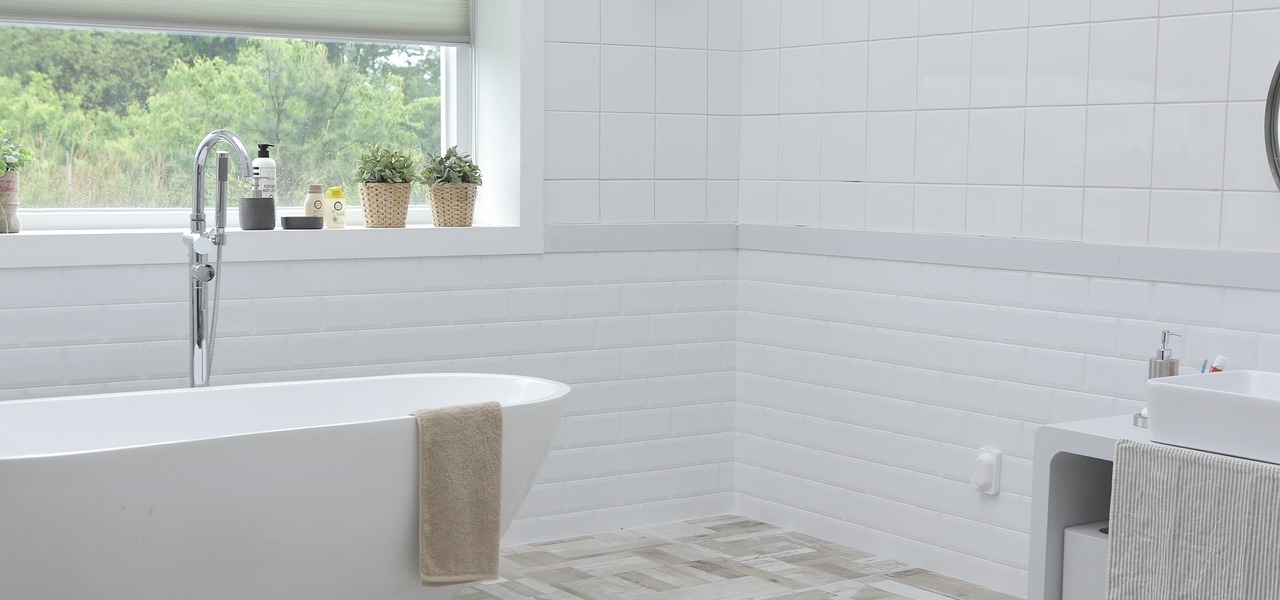 Cleaning: If you do not like to spend a lot of time cleaning your tiled shower then do not use smaller tiles or mosaic. Smaller means more grout lines, which is great for a safety feature, but extends the cleaning time. Large tiles or glass panels will give you a beautiful shower that you can spend more time enjoying rather than cleaning.
Variety: Using one type of tile can make a bathroom feel larger. But another option is using the same tile in different sizes to make transitions smoother while still helping the space feel larger. For some pizzazz, consider using a different tile to create a feature wall. Feature walls are becoming more common in bathroom remodeling, especially in the shower.
Safety: Smaller tiles offer more slip-resistance due to the amount of grout lines. However, more grout lines can mean more cleaning. If you would prefer to use a larger tile, check the slip-resistance rating. Tiles with an A or B slip-resistance rating are much safer than a C-rated tile.
Want more tips on what to consider when choosing your tile?