When it comes to home improvement, one of the biggest things to consider is the functionality of your rooms, especially the bathroom. As you plan ahead for family and children who will roam the house, having a kid-friendly bathroom is a must. Dream Baths is here to help you create a safe yet stylish bathroom design!
Ouch! Regulating Hot Water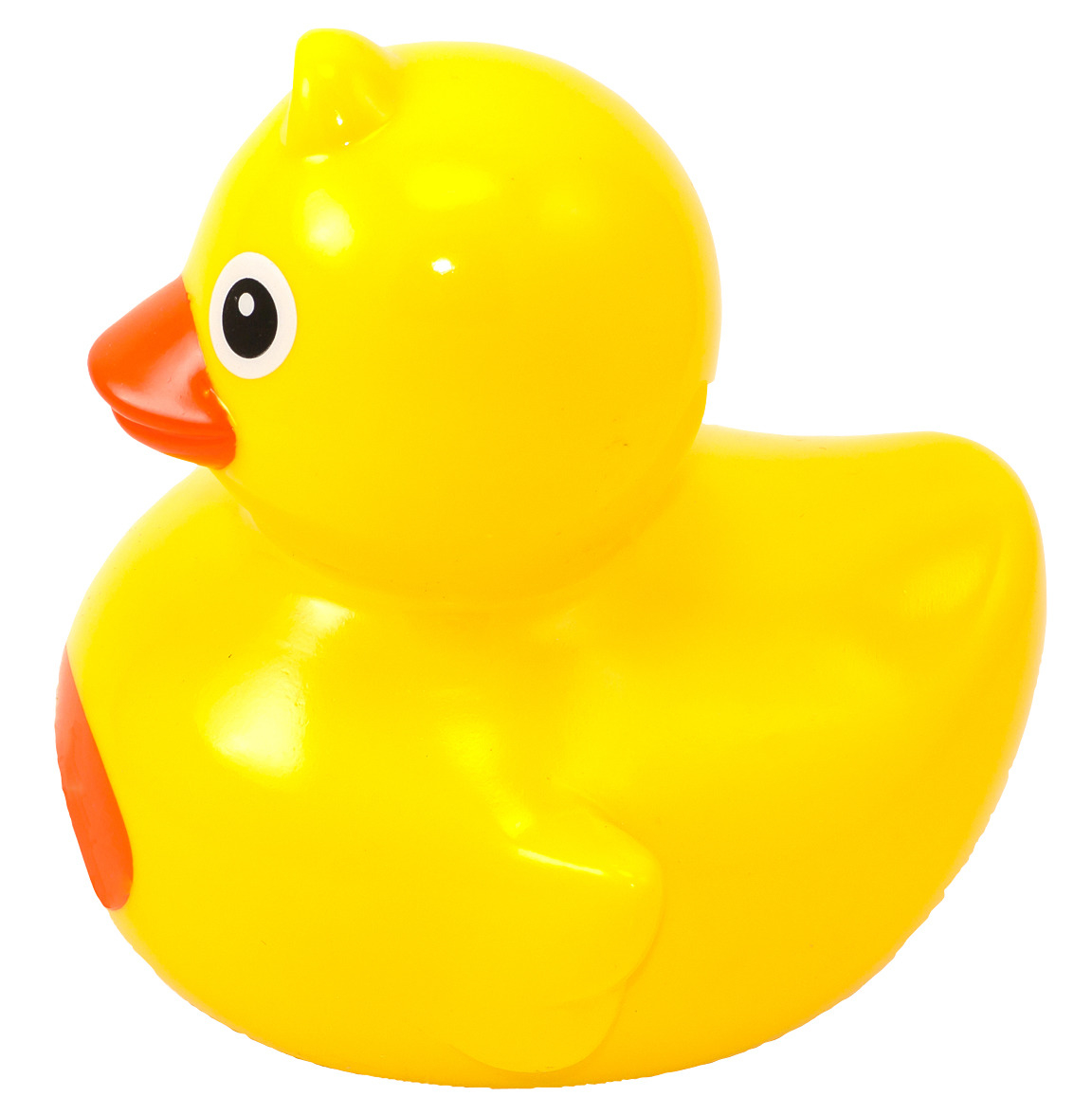 To keep small children from burning themselves when they're bathing or washing their hands, parents can install anti-scald devices on faucets and shower heads. These devices will control temperatures by limiting the amount of hot water that can flow out.
Expanding Bathroom Space
Avoid the havoc of kids fighting over space to brush their teeth before bedtime. Install a double sink vanity or one large sink for multiple little hands to fit.
"Don't Touch The Walls!"
Mom, you're probably already familiar with constantly reminding the kids not to touch the painted walls. If you haven't already, it's time to install wainscoting! Although you can't always stop your children from being rough on the walls, you can help protect them from dents and scratches. This also adds a lot of character to your space!
Pull-Out Step Stools
Get creative with your step stools! You can always save space with slide out step stools for the little ones to pull out so that they can reach their favorite toothbrush and wash their hands. You can also decorate and paint your step stools with handle bars and write their names on them for a personal touch!
Bathroom Play Time!
Lastly, it's great to keep your child comfortable and excited to take a bath! Storage for kids' bath toys and personal items is always a great idea to have available during bath time! Painting your storage with neutral colors is a fun and dynamic way to add personality to the room.
For more ideas on how to make your bathroom Kid-Friendly visit our blog.