So you've heard about these magnificent things called towel warmers. Your bathroom has been yearning for them, but you're not so convinced. No worries. We're here to help. In this article Dream Baths will help you discover exactly why you need a towel warmer in your bathroom right now!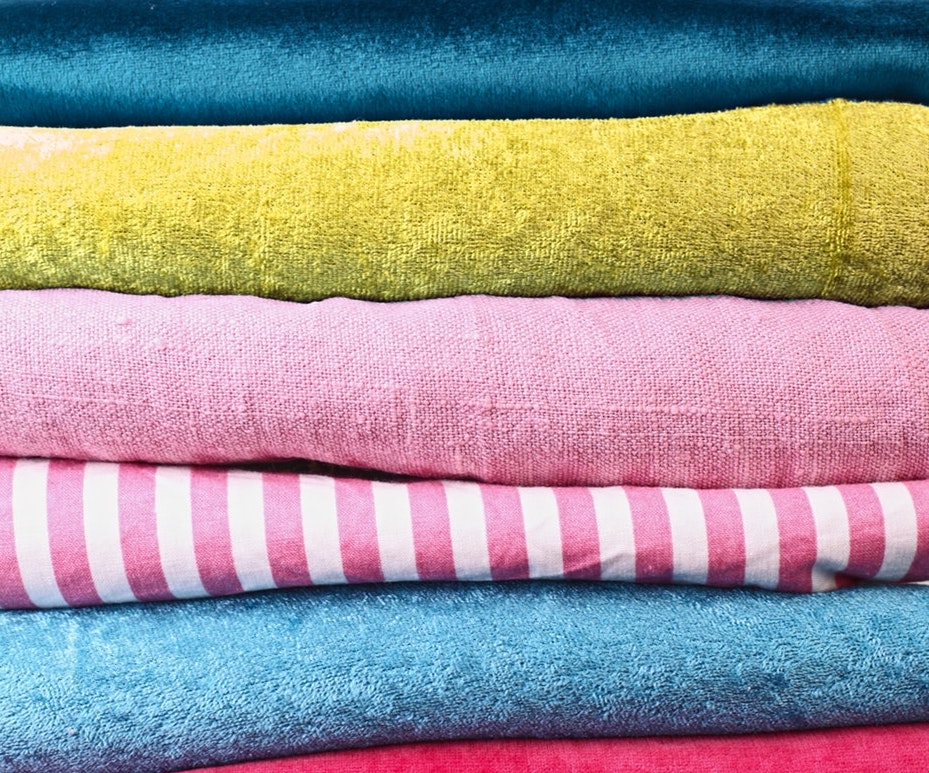 Luxurious Warm Towels In Your Bathroom
Towel warmers come in a variety of types, designs and prices to fit all your personal preferences. Match your bathroom's decor with sleek, ornamental, or classic designs and finishes. Go with a wall mounted model next to the shower for an arm's reach convenience, or a floor model that can be moved throughout your home — extra handy if you have a pool or hot tub! Towel warming drawers are even better if you'd like a hot towel, on demand!
A Towel Warmer Means No More Damp Towels!
Not only do towel warmers provide a major enhancement to exiting the shower or bath, they also help dry your towels faster. This can help prevent that odd smell that damp towels can foster when taking too long to dry. This can also combat mildew and bacteria for a cleaner, healthier bathroom retreat.
Warm Towels Are Therapeutic
Soothe your mind, body, and soul with the spa-like therapeutic effects of lavish, warm towels. You know the jarring experience of getting out of the bath just to clad yourself in a cold cloth. Forget that! Nothing bridges the transition out of the shower or tub smoother than wrapping up in a cozy, heated towel. Use the towel warmer for other items, such as a robe, headwrap, or change of clothes to really maximize your comfort benefits! Dry your bathing suits quicker. The only limit is your imagination.
Live life luxuriously with your own spa-like sanctuary — get the bathroom upgrade you deserve.
Are you ready for the perfect bathroom upgrade? Call Dream Baths today! (614) 754-7045