Dream Baths' Jennifer Brannon will be taking part in the 24 Hours of Hockey Event to help raise money for Habitat for Humanity. Visit here to donate!
Columbus Hockey Benefit for Central Ohio Veterans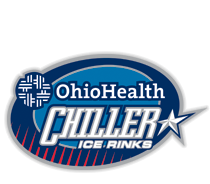 The event will take place on June 15-16, 2018 at the OhioHealth Chiller North in Columbus Ohio. The goal of the event is to raise money that will help Habitat for Humanity-Mid Ohio empower veterans in central Ohio to save the dream of homeownership through our home repair program.
The puck will drop on Friday the 15th, 7:30 PM with the final buzzer sounding Saturday the 16th at 7:30 PM, immediately followed by a celebration and then some much-deserved rest!
Benefitting the Columbus Community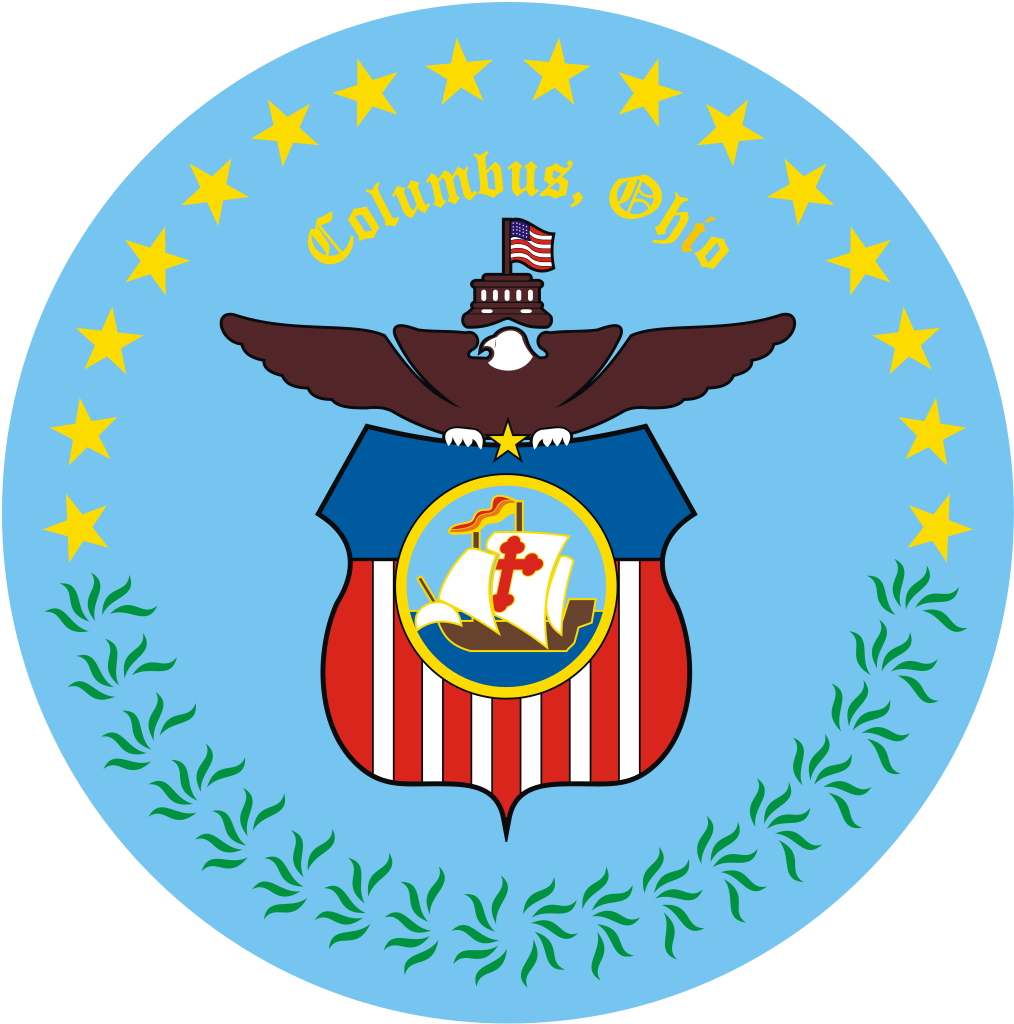 This will be an incredible experience that will make a real difference in our community. You can be the difference! Jennifer has a fundraising goal of $500, so anything that you might be able to donate would be much appreciated and going to a fantastic cause!
Also, if you want to come and check out the event it is at 8144 Highfield Drive, Lewis Center, OH 43035! Thank you!
Last Year's 24 Hours of Hockey:
24 Hours of Hockey for Habitat from Habitat MidOhio on Vimeo.